Services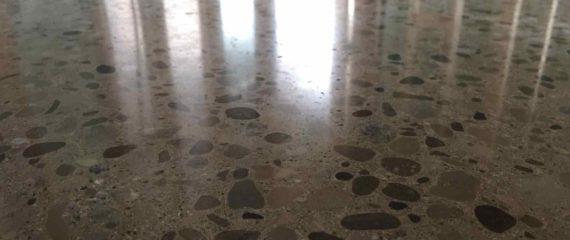 Polished Concrete is virtually maintenance free, and is the only flooring solution that is as solid as bedrock.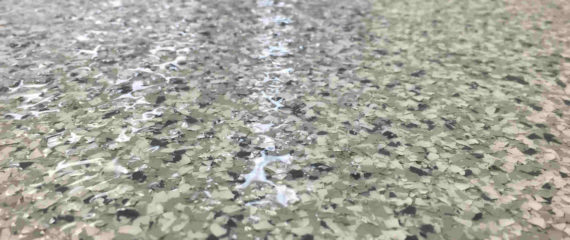 Colour Flakes can be blended into combinations of colours, sizes, and textures to provide a truly unique decorative finish.

Urethane Mortars have an exceptional track record for dealing with thermal shock, heavy impacts, and harsh chemicals, acids and alkalis.

Metallic Epoxy
Coming Soon!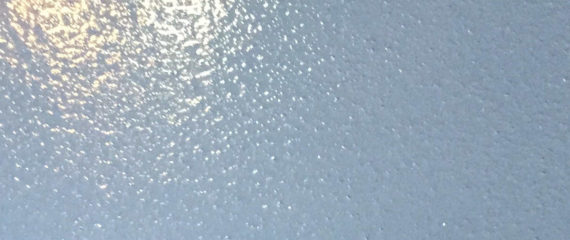 Epoxy mortar provides impact resistance, high chemical resistance, and can renew the life of a heavily damaged floor.

Epoxy floors are ideal where chemical resistant surfaces are required or safety is a concern and slip-resistance is needed.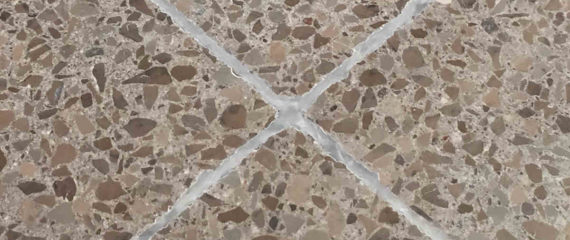 Filling interior control joints and random cracks in concrete slabs with polyurea allows the slabs to move while protecting the edges from spalling.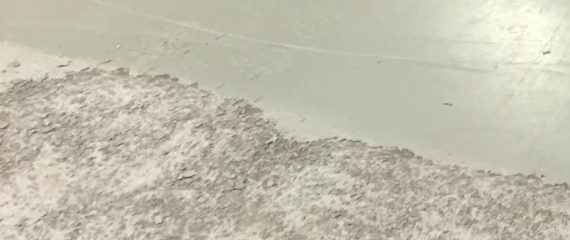 Old tile mastic, vinyl and carpet glue, delaminating coatings – We can remove any residue from previous flooring solutions to provide a clean slate.