About Bedrock Floors
Quality, Dedication and Efficiency
Bedrock Floors is an artisan flooring company based out of Barrie, Ontario. We provide a wide range of flooring solutions catering to several markets and client's unique needs. Our services include Polished Concrete, Epoxy Coatings, Urethane Concrete, Epoxy Flake, Joint Filling and Coating Removal
At Bedrock, our mission is Quality, Dedication and Efficiency. Because our sales staff and installers are also our owners, we have a vested interest in providing quality floors and building lasting relationships with our clients. With our smaller staff, we can provide a lower cost to our clients without compromising on quality.
50 Years of Combined Experience
Bedrock's president Floyd Sutton, has more than 30 years of sales experience. As our main salesperson, he can provide you with expert advice and solutions to all of your flooring needs. He will arrange the most practical, cost effective and durable solution for any flooring project.
Bedrock's vice-presidents Luke Sutton and Joel Turgeon, have a combined 20 years experience in the flooring industry. They are expert installers that install top quality floors every time. With their extensive experience in flooring installation, they are your on site experts, available to answer any questions about your floor. They can also provide cost estimates and recommendations for future work.
We Save You Time and Money
Bedrock has created a proprietary mobilization system designed to maximize the time we have available on site and to reduce overall job duration, which results in savings for the client. Our military like efficiency is what sets Bedrock apart.
---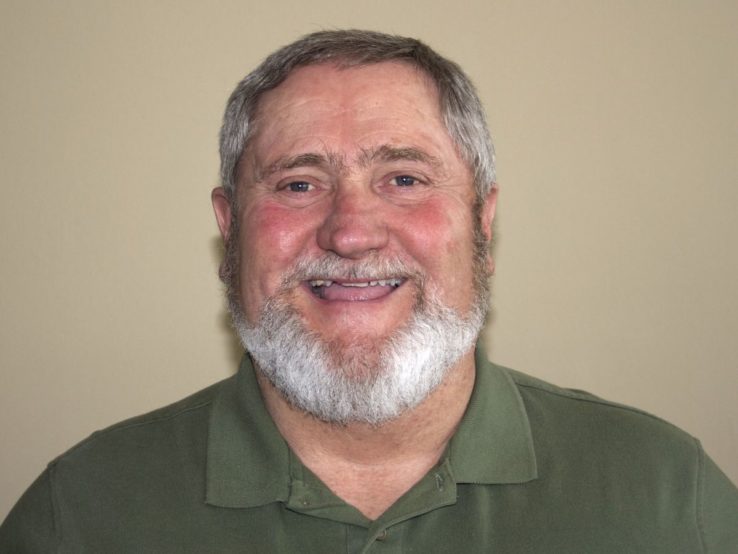 Floyd Sutton

President
Floyd Sutton has been employed in the painting and coating industry for more than 30 years. Floyd has worked as a Salesperson, Operations Manager, Project Manager and Shop Supervisor. In his management roles, Floyd has garnered the skills and expertise necessary to operate a business; such as scheduling, dispatching, logistics, sales and material purchasing.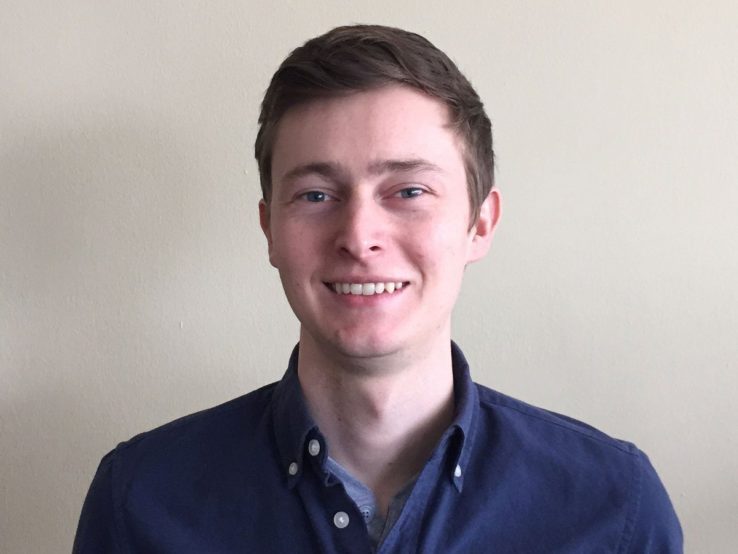 Luke Sutton

Vice President
Luke Sutton began working in the flooring industry in 2000. He studied at Centennial College in their Architectural Technology program. Luke has 15 years experience in the application of high quality fluid applied flooring working as an installer, foreman and field superintendent. He has been a shop supervisor and has experience repairing and servicing machinery. Luke has also worked as a Salesman and Project Manager. This extensive experience makes him one of the top flooring specialists in the industry.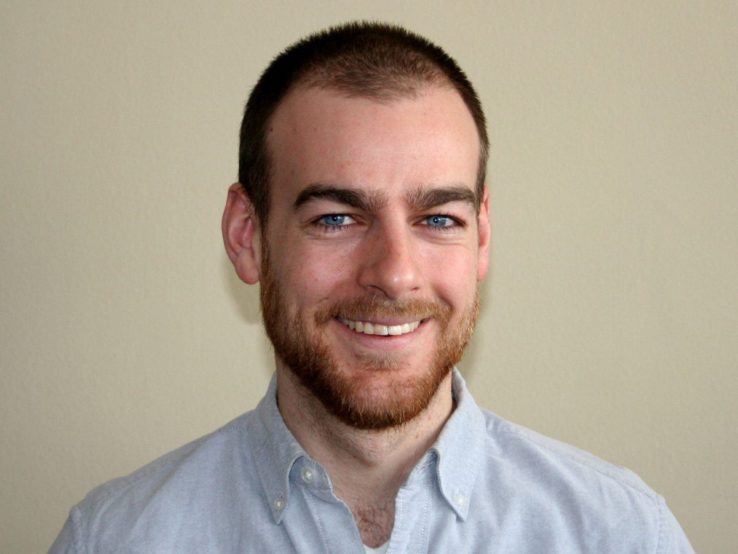 Joel Turgeon

Vice President
Joel Turgeon has a degree in Architectural Science from Ryerson University and has worked as a building science consultant for more than 5 years. Joel began working in the flooring industry to pay for school. For the better part of a decade, Joel has worked alongside Luke on hundreds of floor installations.